Karl Bianco
Dylan Buckley with Karl Bianco and Katherine Powell on 88.3 Southern FM
–
Karl Bianco
Dylan Buckley from the Dyl and Friends Podcast joined Karl Bianco and Katherine Powell for a chat on 88.3 Southern FM after an interesting encounter with a delivery driver….
Karl and Katherine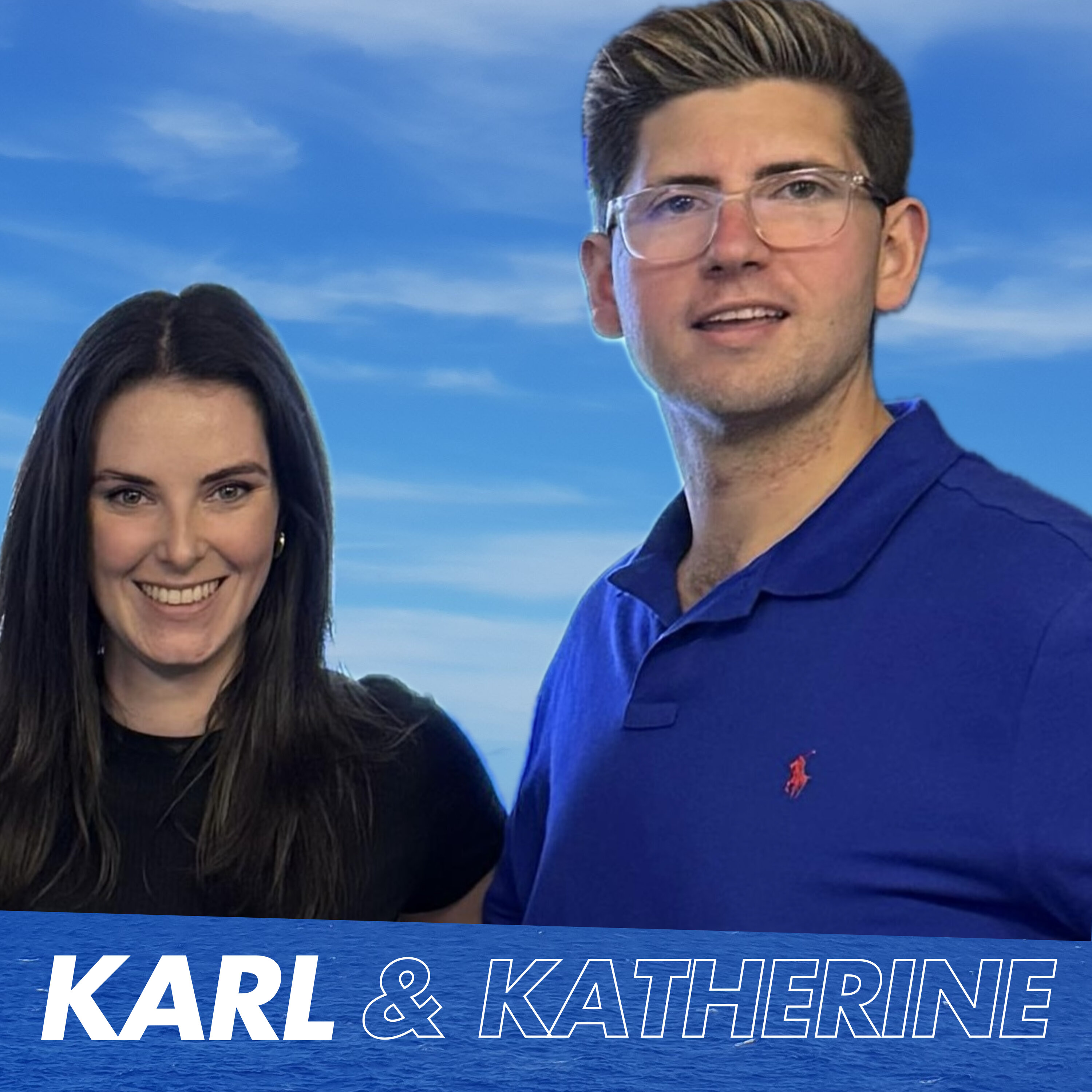 Karl and Katherine – Monday 22nd February 2020 (Ep 8)
–
Karl and Katherine
The Weekend Wrap Karl's Social Media Backflip The Jetsons 'Breaking in' Shoes Titanic's Alternate Ending Going the Extra Mile for a Photo Are you a Hog? The £250 Sandwich Who would you be Interviewed By? Katherine's Drive Thru Slip-up The Worst Inventions Being in the Wrong Group Chat See omnystudio.com/listener for privacy information.